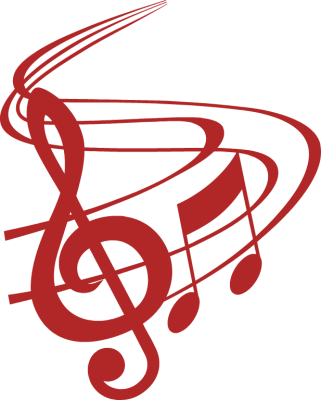 Firstly, thank you to Nigel Craft for allowing me to interview you about the music you create, who you like to listen to, the books you read and your social media platforms.  Discover upbeat and interesting answers, as well as links to where you can find Nigel's music.
Delve into a bit of insight into what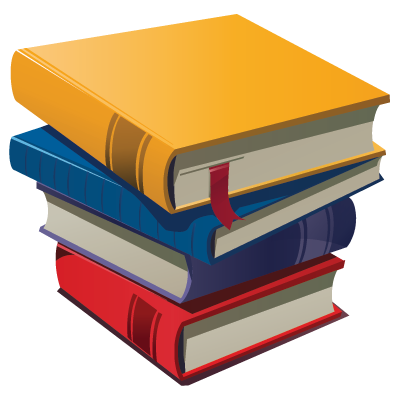 he produces within the interview.                      So, let's proceed onto the first question, of which there are 7.

1. Where does your interest in music come from and what made you decide to sing and put yourself out there on You Tube and Tik-Tok, which now has many followers?
I
'm not really sure where I got my music interest from, none of my family are musicians, but ever since I was a kid I loved music. I especially loved music from the movies and computer games and would always look at the credits to see which composer had produced the music and would always watch a movie or play a game if they had composed the music, even if it was rubbish and I guess that's really what got me into music. The singing part didn't really surface until I was in my 20's really. I used to play piano and organ, but could never read music so I used to play by ear and create my own music.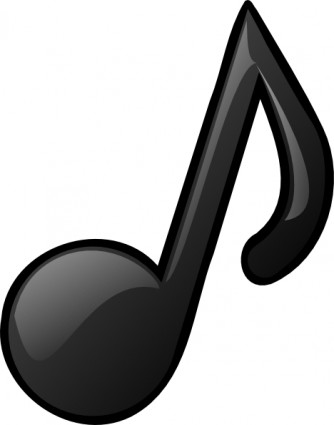 2. You sing a number of ballads and songs from musicals, which is your favourite genre of music to sing?
I love singing ballads and although I love songs from the musicals they are very hard songs to sing. I think ballads are definitely my favourites, but I do love big band as well – the Michael buble style of songs really ,but I will try anything really.
I'm currently finishing off a rock version of my original song which is called "A Love So Strong" which is very different to the ballad version I have already released. I like to challenge myself and do things people that would not expect to hear from me.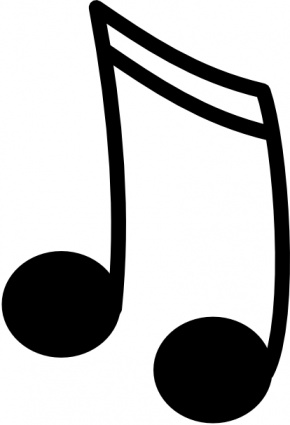 3. You did some lockdown concerts on YouTube, what was that like knowing that it was at a time when the world was changing and people truly needed entertaining to keep going? As an artist, did it affect your work?
For me lockdown changed my life! I had been posting cover song videos for a while but I felt people needed cheering up and I ended up writing my first ever song called " I really want a llama. " I decided to include some funny clips to play alongside me singing and it was really popular and was entered into an online competition and that made me think that maybe I could write my own songs, after that I write a few more comedy songs. I then branched out into more serious songs reflecting what was happening in and around my life. I had always been told that I would get on better in competitions if I was able to write my own songs and since then I've been writing lots of songs. One of my most recent original songs called "This Is Not Goodbye"  has reached the semi finals of a major worldwide online songwriting competition, which I still can't believe.
Going back to my childhood I use a lot of film score sounds in my songs too as I love a song with an orchestral backing.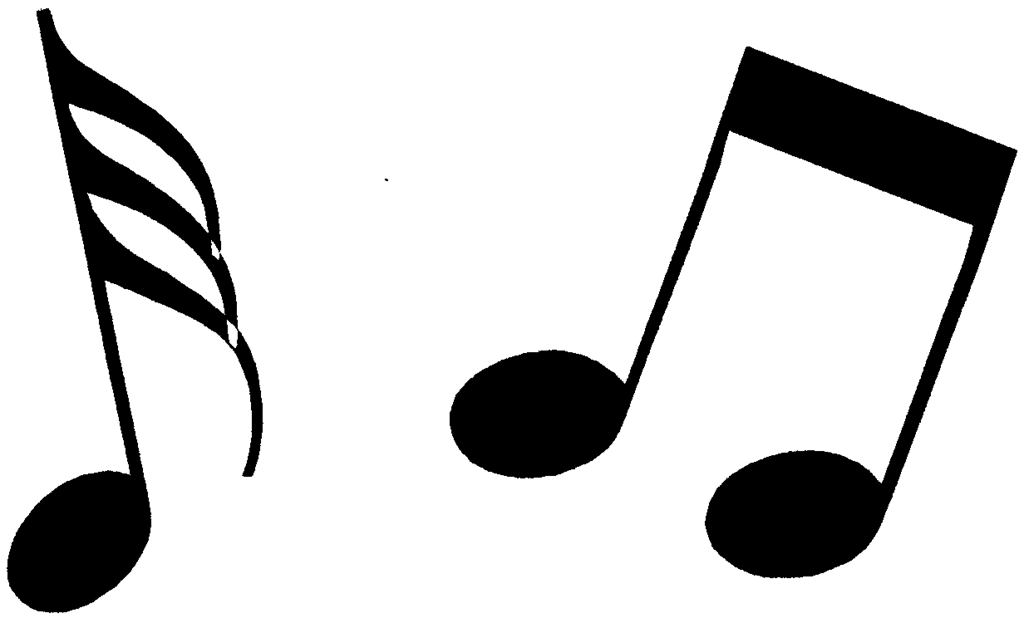 4. Who is your favourite singer/band of all time and why?
I have a lot of artists I like equally but one artist stands out and that is Celine Dion. She has an amazing voice and some if earlier work is incredible! She is someone I would love to see in concert but I've not made it any yet sadly. I also love The Carpenters , Josh Groban, Michael Buble and Tom Odell is another favourite of mine.
5. What was the most recent gig you've attended?
I've been to a lot of musicals this year which I love going to and have seen shows this year including Mary Poppins, Back to the Future and The Phantom of the Opera; but the most memorable recent concert was a live concert of Jeff Wayne's musical of War of the Worlds at the O2 in London, that is my all time favourite album and the concert was incredible. I will never forget it! On a smaller scale the last show I saw was a tribute to Karen Carpenter in Bury St Edmonds, it was such an emotional evening as it was like I was seeing a live Carpenters show. The lady singing sounded just like her it was amazing!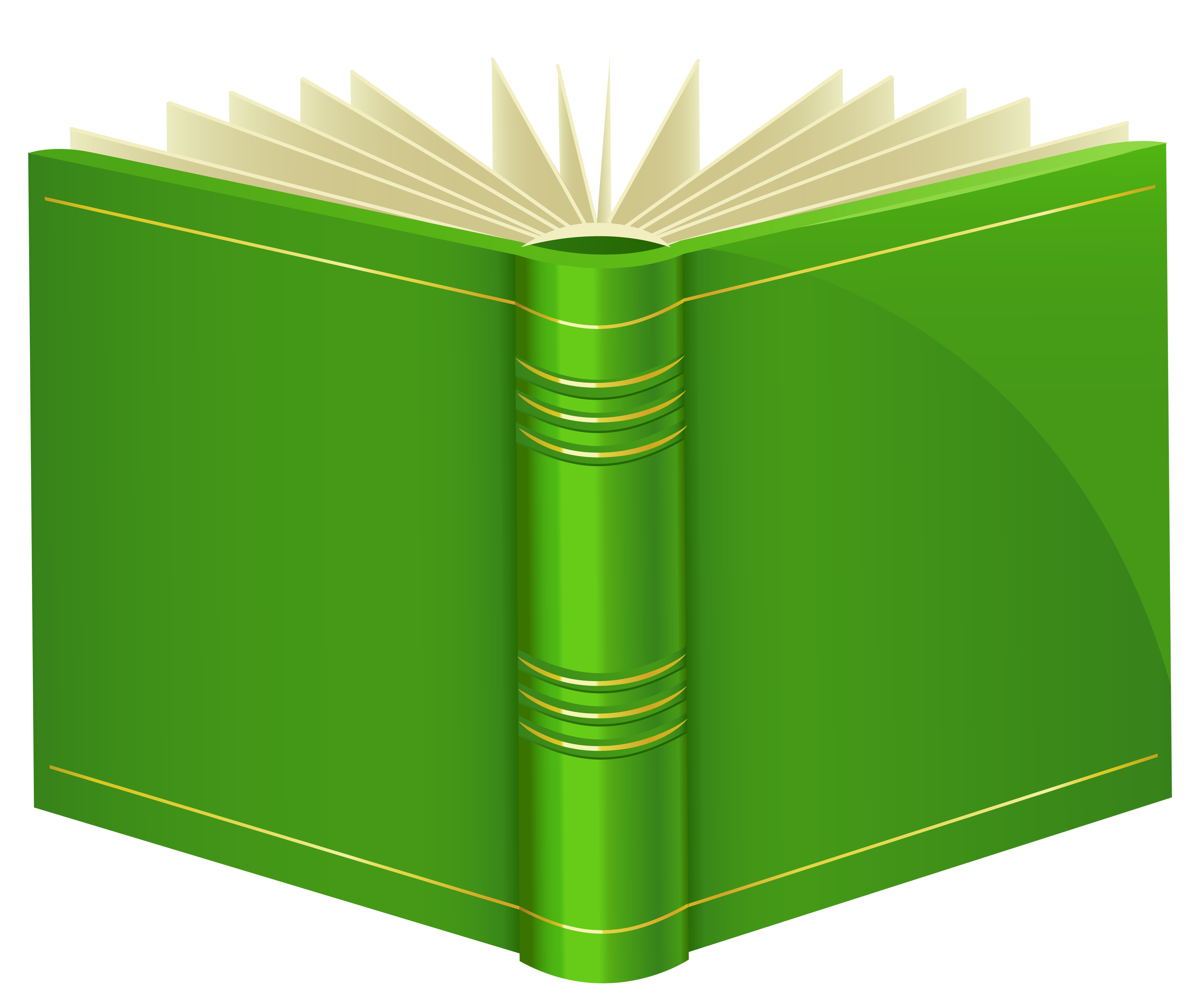 6. You like to read. What is your favourite book and what are you reading just now?
The books I read would probably not be what other people would enjoy reading. I'm a big horror story fan and I've read a lot of books by an author called Dean Koontz who is my favourite writer. It's one of his books which is my all time favourite, it's called Watchers and is such an amazing story. I never thought a book could capture your emotions quite the way this book did. I was captivated from the first page to the last, and yes it is a horror story but it's also very character driven and you really feel and care for the characters. There is only one book which comes close to matching this amazing novel and that's Phantoms, again written by Dean Koontz. It was the first book I read of his and it absolute terrified me. Who knew a book could be so scary? 

I don't currently have a book I'm reading at this time as I haven't really had time recently with my songwriting etc, but I have also enjoyed Stephen Kings Pet Sematary and Bram Stokers Dracula, is another favourite of mine.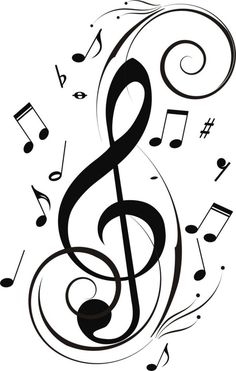 7. Where can people find your music and is it all online or do you sing in venues too?
Apart from the odd karaoke I haven't sung live for a very long time; the area I live don't hire solo artists like myself. That's really why I started showcasing my singing online as I thought it was the only way I could reach audiences around the world. 
I have a You Tube channel where I upload all my videos first. I currently only have 257 subscribers but that to me is amazing but you can find my channel here:-
https://youtube.com/user/nigel20
My main place for my videos these days is tik tok ,it started slowly but is slowly growing each week ,I have nearly 5000 followers and one of my most recent cover songs has over 105,000 views which is insane. I get comments from all around the world and it really has given me the motivation to carry on. My channel is here:-
https://vm.tiktok.com/ZMNfMKypC/
I'm also on instagram but that is quite a quiet channel for me but it's another way of finding me ,And you can find me on there here:-
http://www.instagram.com/nigel_craft_uk